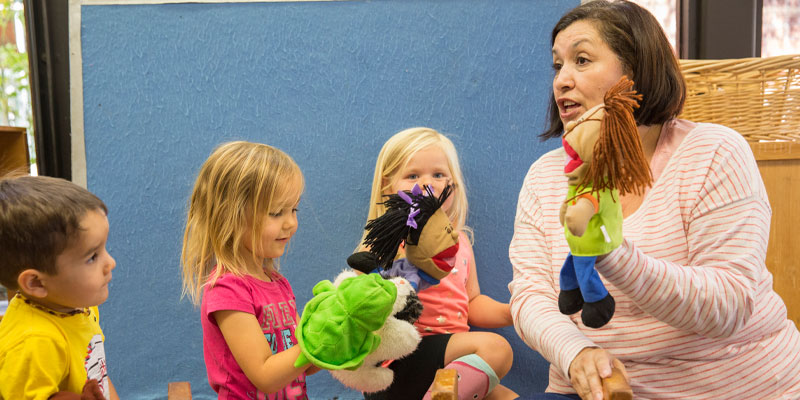 "I decided to become an early childhood education teacher because of the fond memories of my early schooling. I remember the warm teachers, the smell of the paint materials and the moments of play," said Luis Gonzalez, a student enrolled in the early childhood education (ECE) program at DVC. 
Many students stack credentials. This means they work in the field while enrolled and pursue multiple certificates or degrees to advance in their career.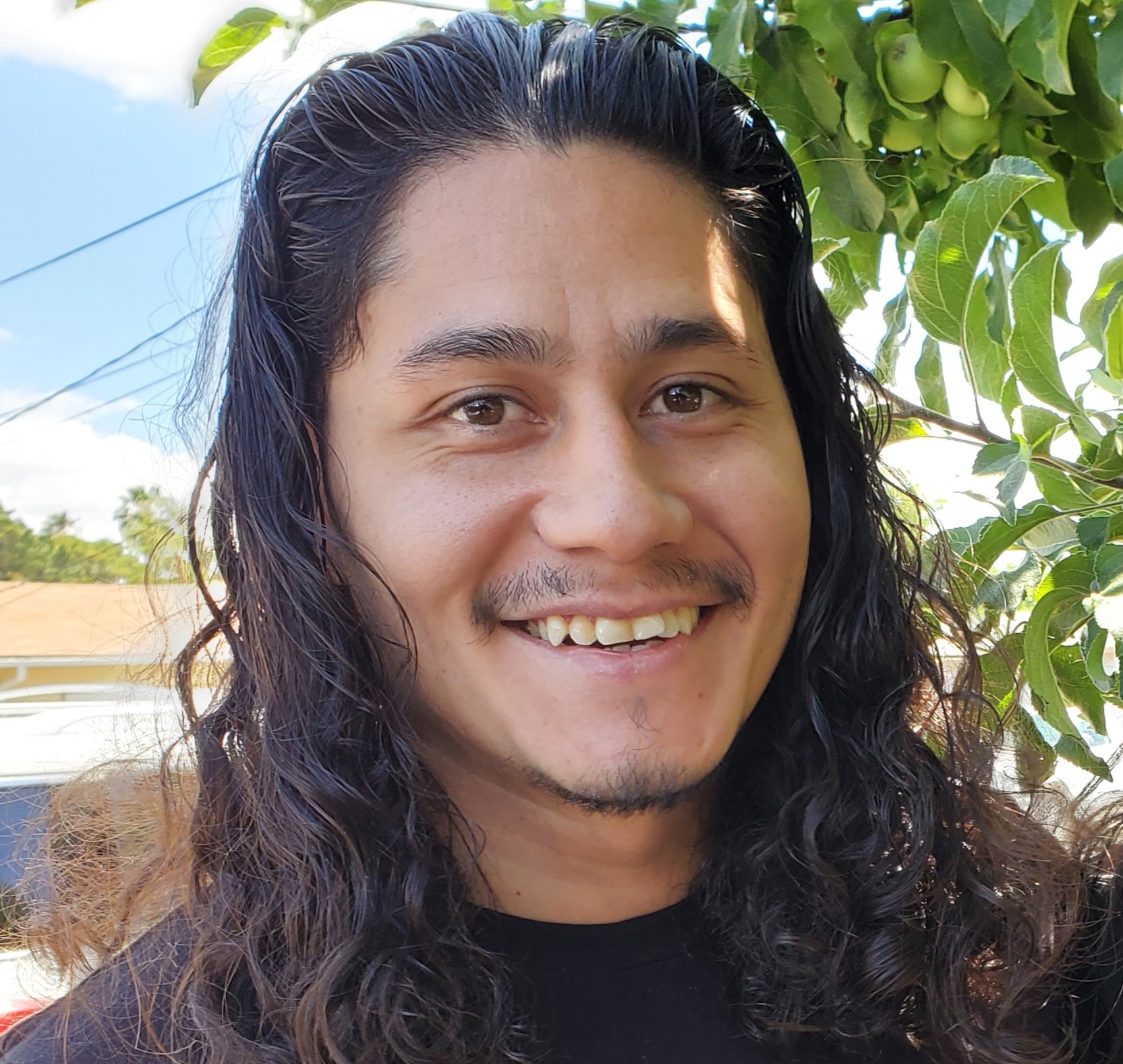 "I've earned two certificates of achievement at DVC. Within the ECE program, I received the associate teacher certificate, and I also earned a certificate in the music industry studies program. I'm pursuing associate in arts degrees in both fields, and plan to transfer to obtain my bachelor's degree in early childhood education," said Gonzalez.  

Early childhood education at DVC
"The ECE program prepares students for careers working with young children and families. Our certificates align with the California Child Development Permit, a requirement for employment in publicly funded early childhood education programs. Our ECE certificates meet the requirements for several permit levels: associate teacher, teacher, master teacher and site supervisor," said Paul Pitner, the department chair for the early childhood education program at DVC. 
Students can also pursue an associate degree in early childhood education, and prepare for transfer to obtain a bachelor's degree. 
Degrees
Associate in science for transfer in early childhood education

Associate in science in early childhood education
Certificate of achievement
Early childhood education – associate teacher

Early childhood education – basic

Early childhood education – teacher

Early childhood education – master teacher

Early childhood education – site supervisor
Early childhood education is a field that historically has attracted more female-identifying students. But as with many other careers, this trend is changing.  
"There definitely been an increase in the number of male and non-binary students taking the beginning child development courses. Often the income capacity of a career path impacts the interest of male-identifying students in a field of study, but as wages increase, there is more gender equity in the field. The ECE department has been advocating for universal preschool and the credentialing of existing preschool teachers. These objectives are designed to increase the living wage to the benefit of all working in the preschool arena," said Pitner. 
Job outlook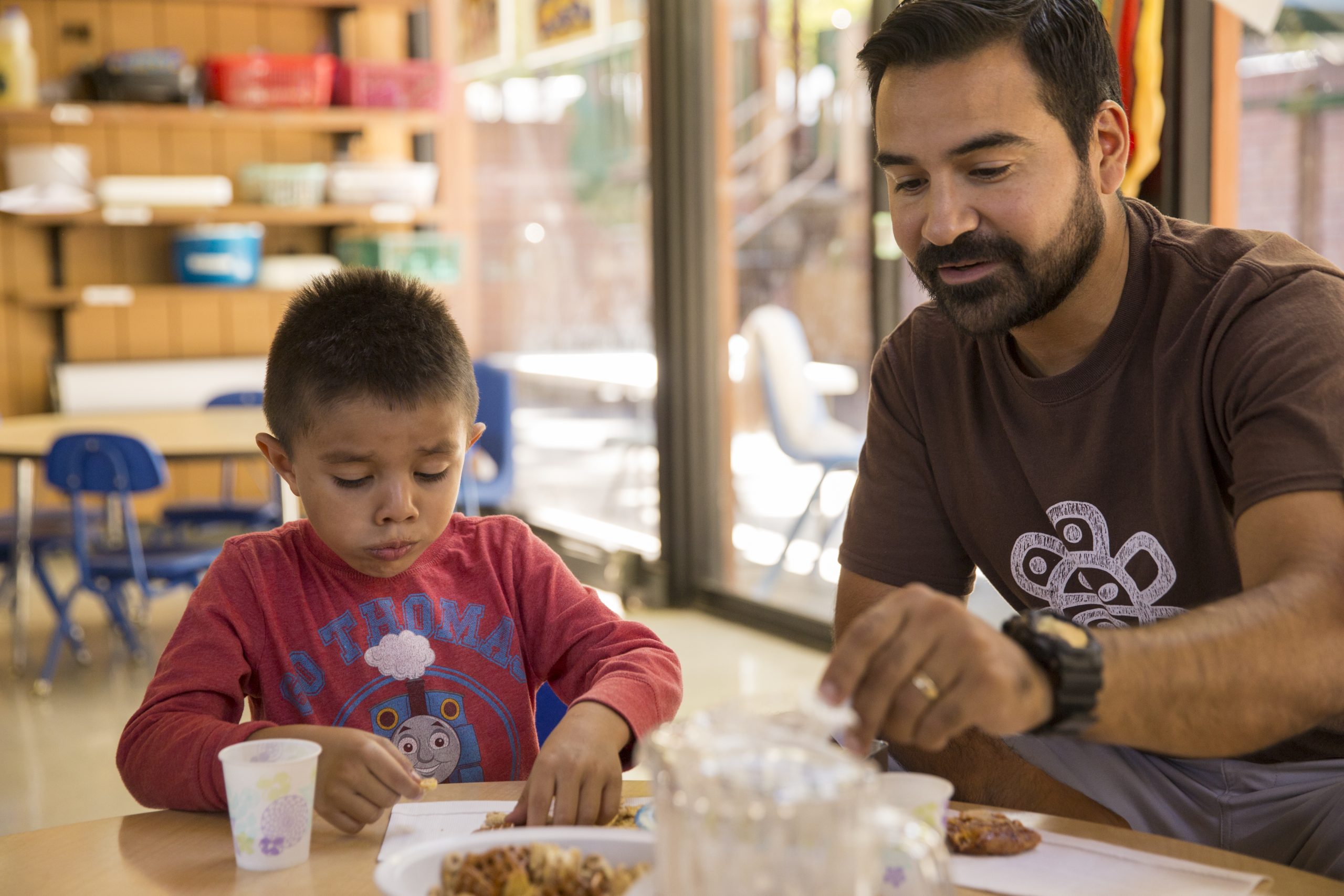 "The outlook for ECE teachers is extremely good – demand for teachers is much higher than availability. Wages have significantly increased in the last few years. According to the Bureau of Labor Statistics, this industry is expected to grow 25 percent through 2030. In California, the average salary for early childhood education workers is $42,117 (Salary.com). Demand for T-K and K-12 teachers is enormous. Many school districts are in extreme need for teachers and are offering bonus for new hires," said Pitner. 
Gonzalez has benefited from the high demand for early childhood education professionals. 
"I work full-time at Kidango. I open the center, so I'm there bright and early setting things up to greet our early risers. Kidango as an organization has been really good to me. I started off as a teacher's aide and now I'm an associate teacher. I've received raises and bonuses almost every year," said Gonzalez. 
Gonzalez is grateful for the education he has received at DVC.  
"DVC prepared me very well to enter the field. I learned how to craft lesson plans tailored to students' interests. I learned how development can vary greatly between each child. And I also developed a greater understanding of how a child's success depends on the cooperation between parents, the school, and the child's environment," said Gonzalez. 
For more information about the early childhood education program, visit www.dvc.edu/ece.